Breckenridge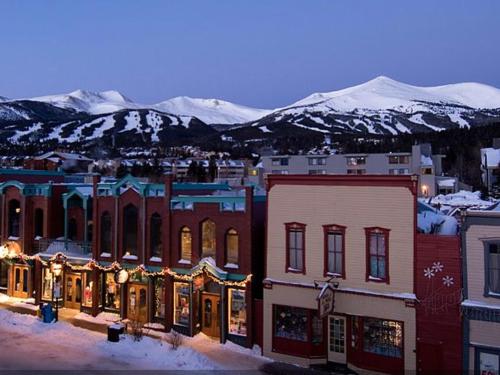 Breckenridge is a small, yet world famous town located in the heart of the Colorado Rockies. As one of the nation's premier year-round resorts, Breckenridge offers an incredible selection of activities. Whether you desire fresh air and sunshine, playing hard and breaking a sweat or the pursuit of fine art and dining; this histroric mining town offers it all. 
Dining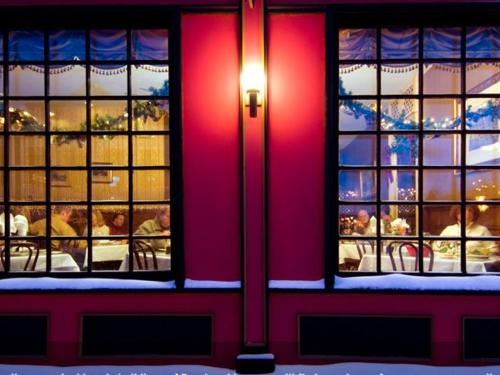 As you stroll among the historic buildings of Breckenridge, you will find a variety of restaurants to tantalize your taste buds. From steaks to sushi there is a culinary style to please any palette.
Shopping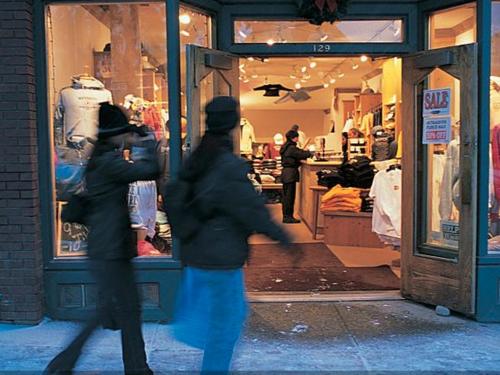 History has made Main Street a colorful place to stroll and the perfect place to shop! With over 200 stores to choose from, enjoy the quaint storefronts featuring bookstores, chic boutiques, jewelry, antiques, housewares and home furnishings to art galleries, sporting goods and clothing.
Arts and Culture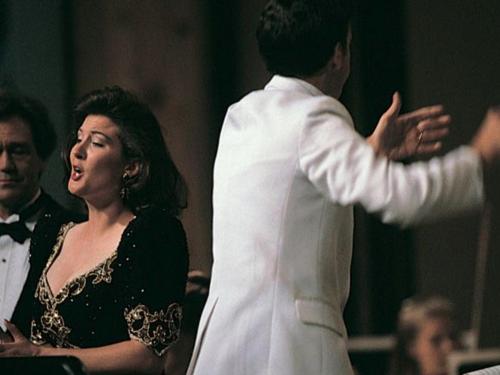 Breckenridge boasts a happening arts and culture scene that revolves around its colorful downtown National Histroic District. A year round calendar of events, including music festicals, concerts, art shows, workshops and other festivities. Theater buffs and cinephiles enjoy shows at the Backstage Theatre, Breckenridge Film Festival and the cozy Speakeasy Moviehouse.  
Nightlife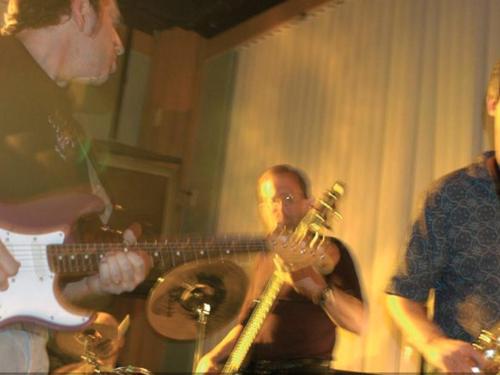 If you are looking for a fun night out on the town, downtown Breckenridge is the place to be! Enjoy more than 30 local bars, pubs and restaurants that fill the streets of Breck. From quaint coffee shops, to bustling beweries you're sure to have a taste of the perfect mountain lifestyle.