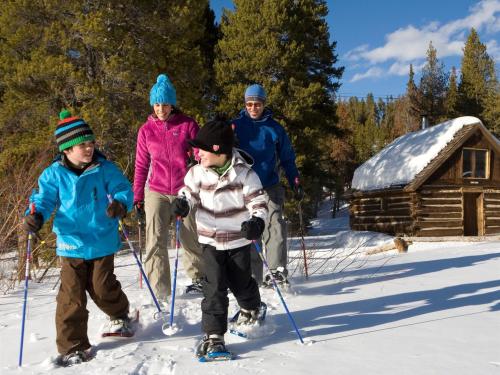 Come visit Breckenridge in the Winter and let your adventure begin! With all of the activities the town has to offer, Breckenridge brings inspiration to life.  [b]Skiing and Snowboarding: [/b]The reason we came to Breckenridge! Competing yearly for the title of "Most Popular Ski Resort in the Country," it's no surprise we are a top spot for skiers and snowboarders. Check out surrounding world class ski areas such as Keystone, Arapahoe Basin, Copper Mountain, Loveland Ski Area, Vail, and Beaver Creek.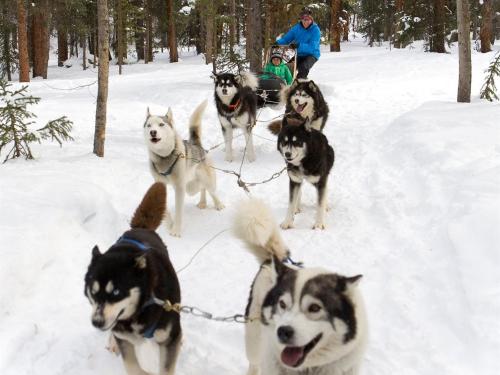 [b]Dog Sledding:[/b] Always wanted to try it? Here is your chance! Get whisked through the mountains by a well cared for team of racing dogs. Contact Alpine Adventures or Good Times for an experience you won't forget. [b]Snowmobiling: [/b]One of the most popular winter activities minutes from downtown Breckenridge, you are able to get access for some of the most amazing scenery in Colorado. Equipped with state of the art snowmobiles, enjoy a safe and memorable experience. We recommend the following guided services: Good Times, Nova Guides, and White Mountain Tours.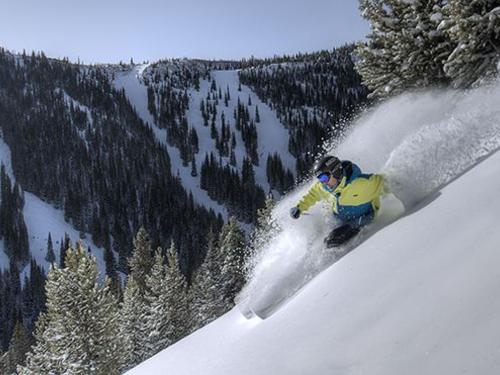 [b]Breckenridge Ski School[/b]: Ski school is one of the best ways to occupy your child's time during the day, and give you some free time to hook up some great turns on the mountain, or maybe even sleep in! Breckenridge offers a variety of alternatives for children from private lessons, to kid's group classes that will take children from age 4 and up. Ask the Activities Desk at the Grand Lodge on Peak 7 for all of the information on Ski School. 970-453-5000  [b]Sledding at Carter Park:[/b] Carter Park is an easy "walk up and slide down" sledding hill that is both safe and exciting. Grab a sled or a tube and head out for some good old fashioned winter fun!